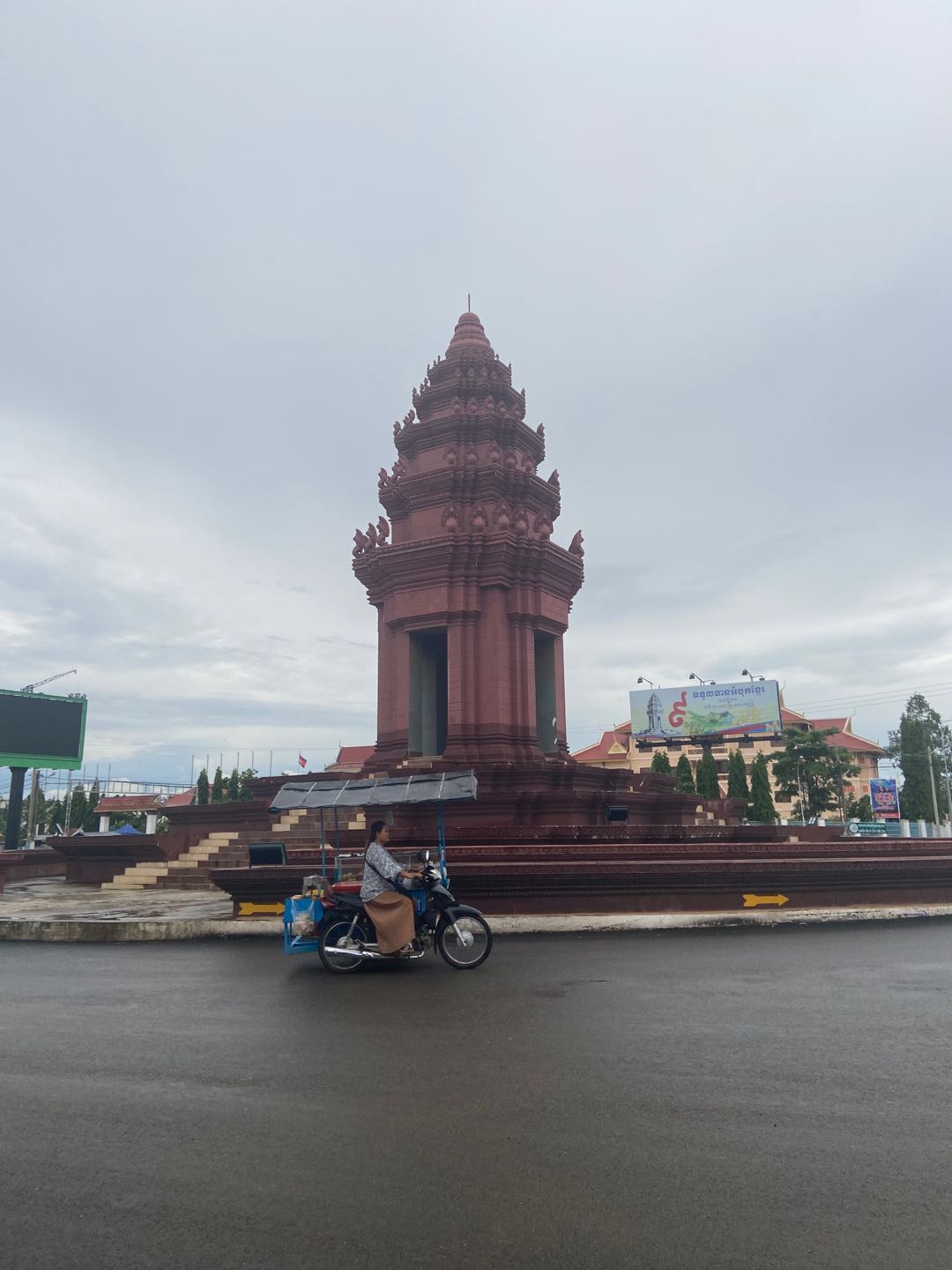 Even in the most ardent of ultra-left-wing circles, you will be hard-pressed to find someone willing to fight the corner of Pol Pot and the Khmer Rouge. Hitler, Stalin, hell even Enver Hoxha still have their adherents, but when it comes to the Killing Fields, they appear one step too far even for apologists.
But, the internets a fucking weird place and people are a weird old bunch, so we went exploring to see if there were any Nuevo Khmer Rouge out there.
We were not to be disappointed! While there were no stand out groups like the Stalin Society, we were happy to see at least some loons out there.
Finally last, but least the Khmer Rouge themselves. Whilst officially disbanded in 1998 in actuality, the remnants of the Khmer Rouge were given Anlong Veng and Pailin "provinces" as their playthings. Nowadays, both are populated by Khmer Rouge leaders and their descendants. Anlong Veng, in particular is populated by families of the last leaders of the Khmer Rouge as well as plaques and tourist sites linked to the former regime. In some ways, it feels almost as if they never left!
The USA
It is amazing how the US has recreated history over its relations with the Khmer Rouge, but that is exactly what they have done. On the face of things, they have supported the war crimes tribunal, but in effect have been denying there long association with the Khmer Rouge as part of their cold war battle with the USSR and Vietnam. If you need a contemporary comparison, look at the "moderate opposition" in Syria. Even China has since said sorry….

And those are the current supporters of the Khmer Rouge in 2020, they might be few, but they are still important when it comes to understanding the legacy of the Khmer Rouge in Cambodia.

Most importantly, they paint a very interesting picture when looking at modern politics and our interventions in other countries.

Posted by: tothemoon88 on June 11, 2021